13 November 2017
NEW LED light therapy treatment!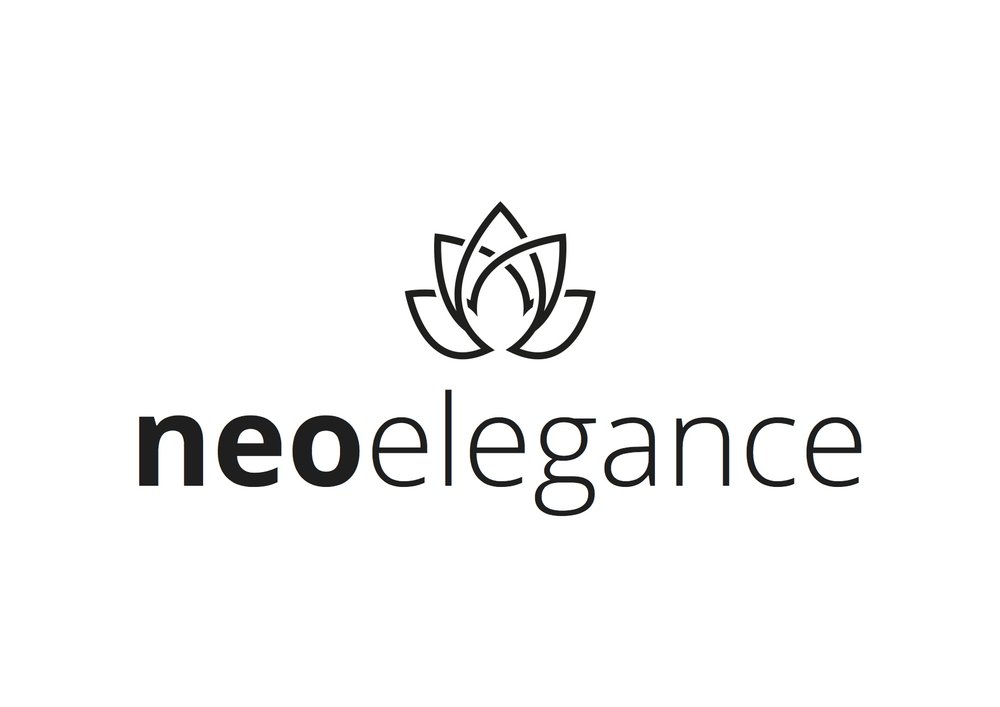 I'm so excited to be working alongside Neo-elegance. Our Quad glow is a welcome addition that will be incorporated into our luxury facials.
Launch date to arranged after my trials are complete.
Light Therapy Quad-Glow System
Out latest LED therapy device is the Quad-GLOW, inspired by the panel style devices and the mobile aspect of the LED face mask, this LED system bridges the gap between the two. The Quad-Glow has 5 modes with 4 wavelengths (red, blue, green and yellow):
Revival Mode: Anti-Ageing 640nm
Boost your skin cells. Stimulate enzymes to boost cell turnover, increasing circulation and improving overall skin health.
Smooth wrinkles. Increased production of collagen and elastin, firm and smooth the skin giving a youthful appearance.
Even skin tone. The red light therapy repairs cells to diminish discoloration.
Reduce photodamage. Using red light therapy after sun exposure reduces the cellular damage caused by the harmful UV rays, thus will also help prevent signs of ageing typically caused by sun damage.
Purifying Mode: Anti-Acne 423nm
Blue light works on the skin leading to photo-excitation of endogenous bacterial porphyrin, oxygen production and bacterial destruction.
When blue light reaches the sebaceous (oil) glands in the skin, it can help excite porphyrins, which are compounds inside acne bacteria. When activated by light, these porphyrins kill the bacteria from the inside out
Calming Mode : Calming effect and pigmentation 532nm
calming effect
helps to lighten hyper-pigmentation spots revealing a brighter complexion
Lymphatic Mode: Lymphatic & Circulation 583nm
treating burns such as sunburns
improving lymphatic function
stimulating circulation
Quad Mode: Total Rejuvenation
Target multiple indications in one session
accelerates and enhances results
suitable for adult acne
With the Quad-GLOW system you can use it both on the face and body, a versatile and portable device, enables you to treatment skin concerns on most areas of the skin.
What treatments you can combine it with:
Botox & Fillers
Non-surgical nose reshaping
Chemical peels
Microneedling
PDO thread lifts
Ultrasound Cavitation
Body Toning and shaping treatments
Cryotherapy
'Bacials' (Back Facials)
Benefits of the Quad-GLOW:
Portable
4 wavelengths for increased treatment range
Can be used on areas of the body
Built-in cooling fan for customer comfort during treatment